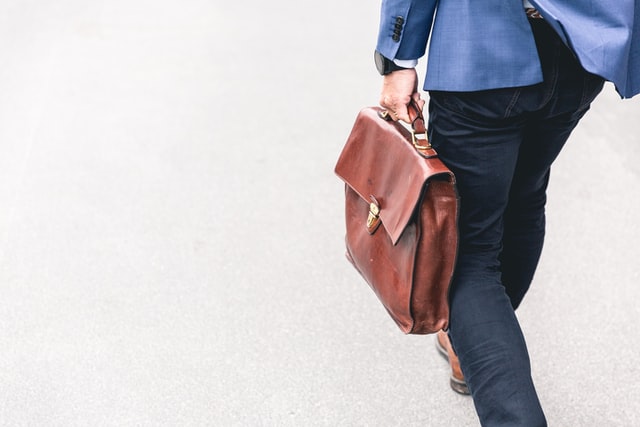 Photo by Marten Bjork on Unsplash
Employment length - leave or stay
May 11, 2021
Once, a colleague of mine has told that he used to limit himself to working in the same company for no more than two years. He had a chance to work in the top tech companies. I'...
February 24, 2021
What if you had someone who could hold your hand at any time? Then would make you smile, cry, or laugh, would teach and even challenge you?
Continue reading
February 22, 2021
Just briefly after Christmas, a new idea got into my small head. To build a new but straightforward app for my own use. Nothing fancy, just a questionnaire app.
Continue reading
Side projects, open source
List of publicly accessible side projects I have contributed to in the past. Open Github to see more.
---
Blog posts (continued)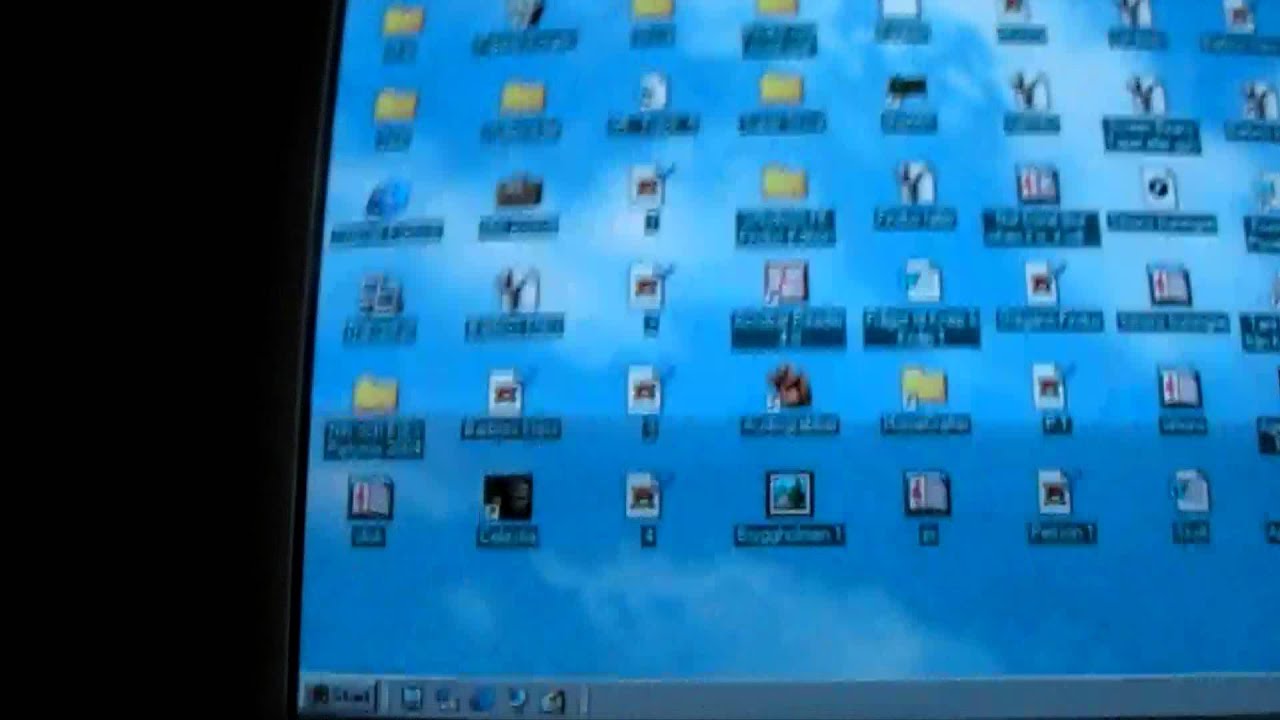 February 10, 2021
Some events in your life get imprinted you like it or not. My short miserable life gets no exceptions.
Continue reading