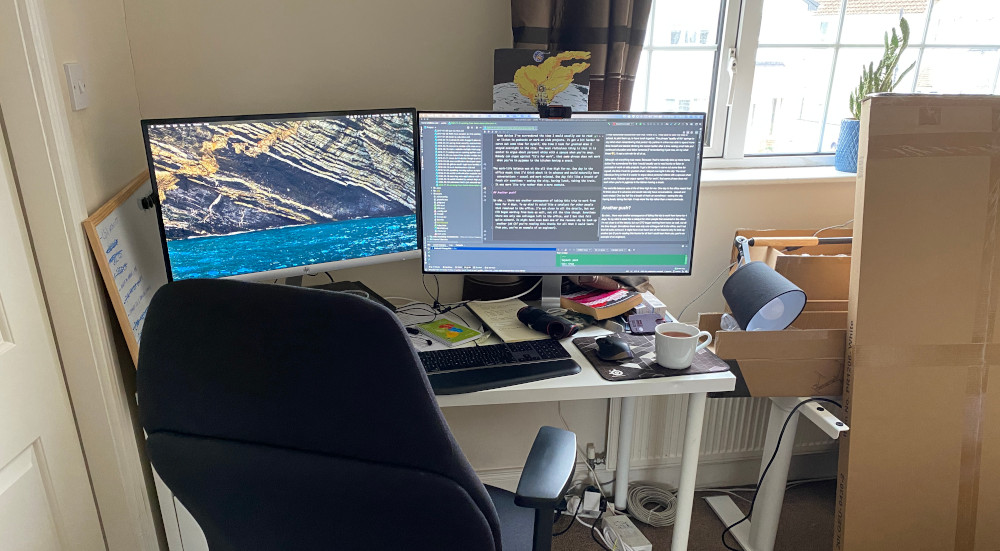 My home office
How did I end up working from home
November 20, 2020
Before I forget all the associated details around various working from home experiments, I'll write them down here. I've had the first-hand experience before Covid hit the econo...
May 5, 2020
Quite often JWT tokens are used to authenticate API requests‍. In previous example I got them issued by Auth0:
Continue reading
February 19, 2020
To my surprise after writing a simple example which deals with Auth0 login I got blocked from logging into it.
Continue reading
Coding, projects, open source
List of publicly accessible side projects I have contributed to in the past. Open Github to see more.
---
Blog posts (continued)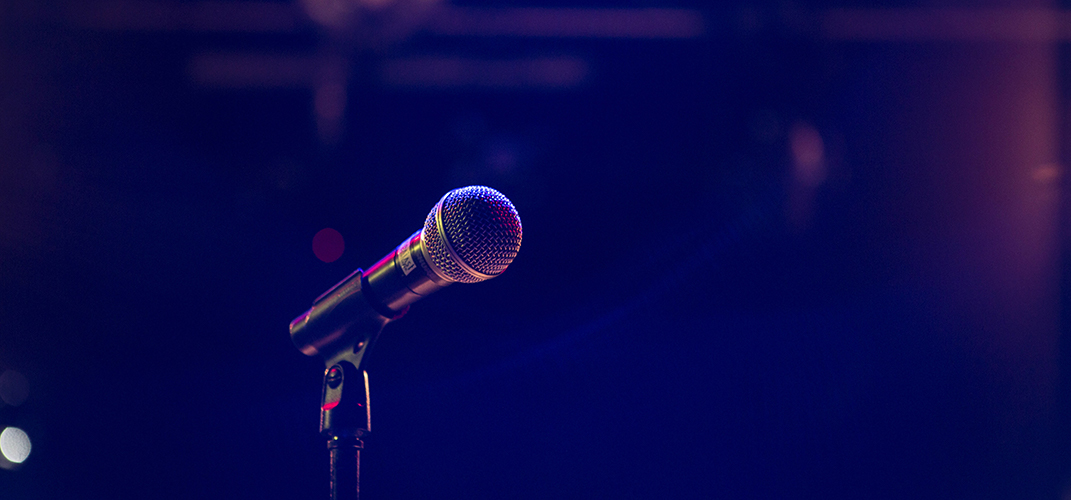 February 16, 2020
Had a chance to speak in "Cork|Sec" meetup here in Ireland, the event was busy enough. People filled the area on the first floor in a pub called "An Spailpin Fanach".
Continue reading