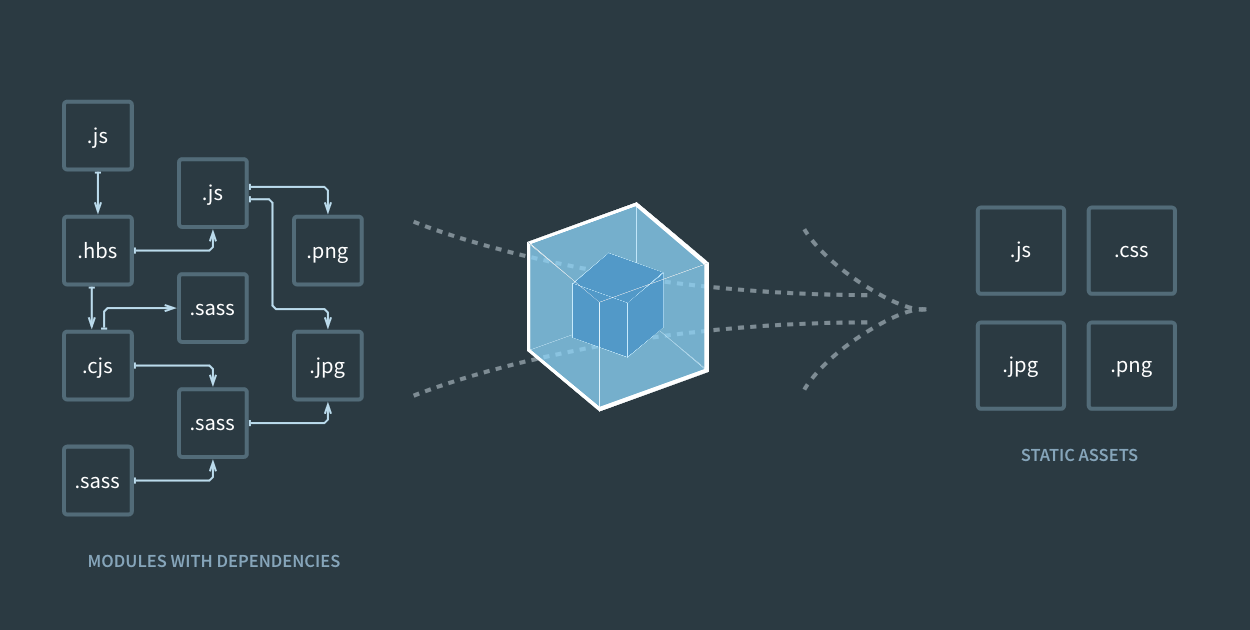 Static website, multiple html pages, using Webpack + example on Github
August 18, 2018
Most of the time I tend to client needs — integration, search functionality, complex business logic. But this time I needed a simple website for myself.
May 15, 2018
Long time ago there was an app built using great framework called Grails, it was a monolith rendering its html pages, exposing API for its children Android and iOS, sending stat...
Continue reading
March 2, 2018
Usage of separate authorization server comes with a bit of challenges, first you want to be able to login with a client without using session then you need to share this authent...
Continue reading
February 14, 2018
Here we are, app is already in production, codebase is growing bit by bit.
Continue reading