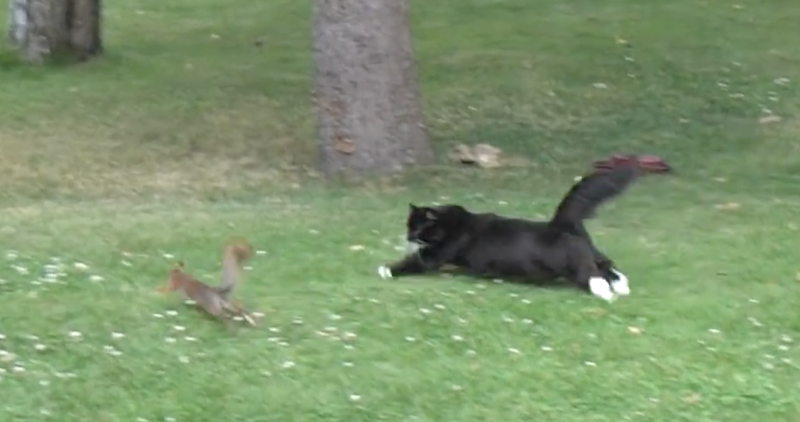 Cat chasing a squirrel
The pocket mentor
February 24, 2021
What if you had someone who could hold your hand at any time? Then would make you smile, cry, or laugh, would teach and even challenge you?
February 22, 2021
Just briefly after Christmas, a new idea got into my small head. To build a new but straightforward app for my own use. Nothing fancy, just a questionnaire app.
Continue reading
February 10, 2021
Some events in your life get imprinted you like it or not. My short miserable life gets no exceptions.
Continue reading
Side projects, open source
List of publicly accessible side projects I have contributed to in the past. Open Github to see more.
---
Blog posts (continued)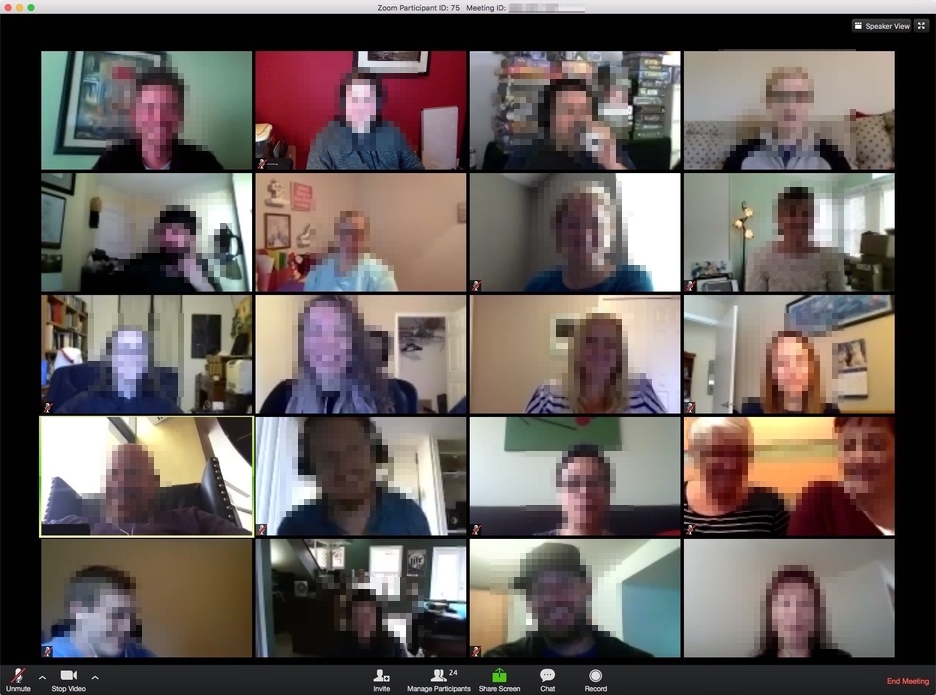 December 17, 2020
Toastmasters virtually hosted the global event over a 24-hour Zoom call on 12-13 December. Clubs around the world joined and talked about "Holidays around the world". It all sta...
Continue reading