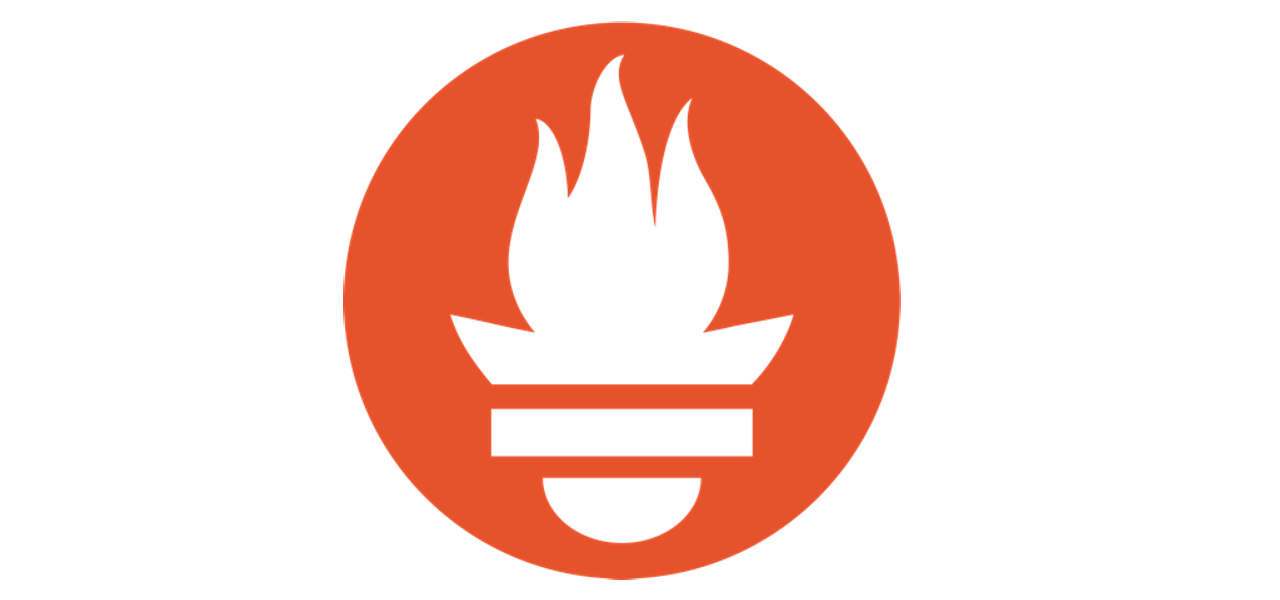 Prometheus logo
Testing Prometheus alerts
September 8, 2021
So you have your Prometheus set up; it scraped time-series data. Now you want to get notified when servers will reach some usage thresholds.
September 3, 2021
I woke up early in the morning. Dawn was breaking in the East. My stomach twisted, eyes wide open and mouth dry, and the memory of a nightmare was already fading. Or was it not ...
Continue reading
May 11, 2021
Once, a colleague of mine has told that he used to limit himself to working in the same company for no more than two years. He had a chance to work in the top tech companies. I'...
Continue reading
Side projects, open source
List of publicly accessible side projects I have contributed to in the past. Open Github to see more.
---
Blog posts (continued)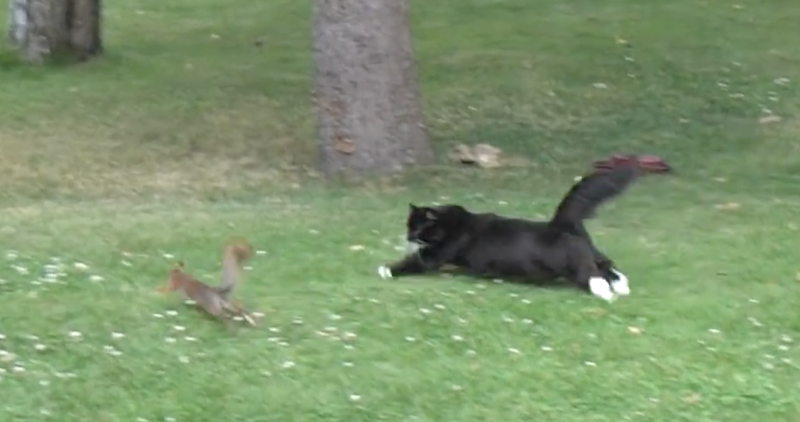 February 24, 2021
What if you had someone who could hold your hand at any time? Then would make you smile, cry, or laugh, would teach and even challenge you?
Continue reading