AWS certification: preparation, exam and value
March 8, 2019
March 2019. Just passed my first Amazon Web Services (AWS) certification exam - AWS Certified Developer - Associate (DVA) and wanted to share my preparation experience and what ...
January 17, 2019
If you are using AWS it is relatively easy to create a private Docker registry and after pushing some images, reference them when launching ECS/EB instances.
Continue reading
December 20, 2018
Machine and deep learning tooling is excitingly accessible and fun for a developer to work with. There are couple of ways to develop/play with machine learning code:
Continue reading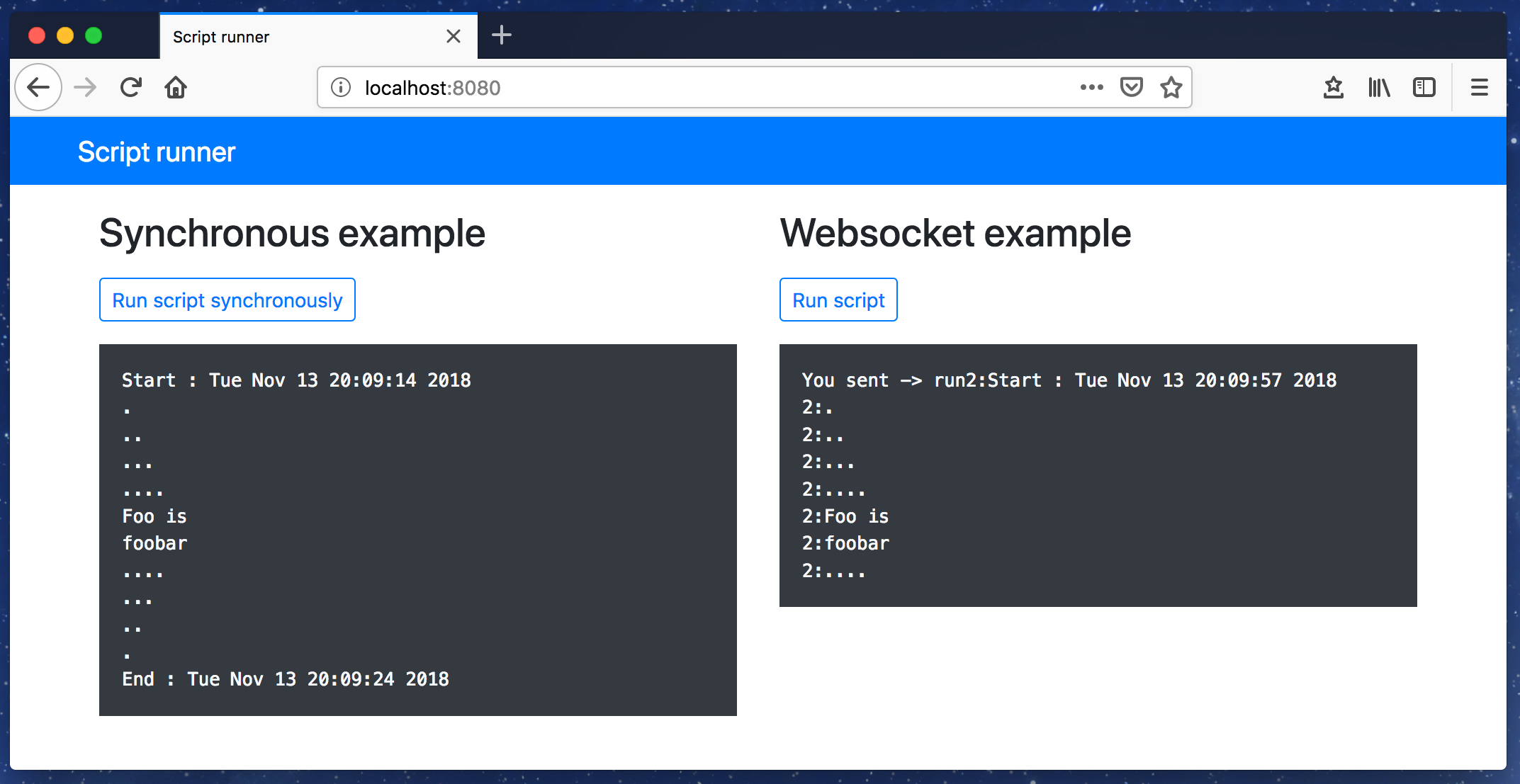 November 11, 2018
A while back ago I was learning/playing with machine/deep learning but all that was only in Python, in a Jupyter Notebook. Latter allows writing and running and executing script...
Continue reading